"We create our best work when the story is inspired by the viewer.  We want to know before we record anything who they are and how our story will fit into their lives.  This is the difference in creating video and creating impact."
Heath Cowart, founder Real Digital Productions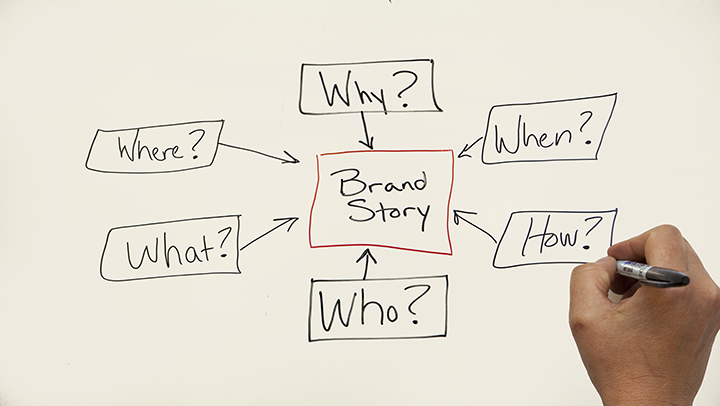 Discovery
The single most important part of the process is also the hardest to master.  Lots of people can shoot a pretty video, fewer can produce a video that gets results, and even fewer can produce a video that gets the right results. Effective production begins with a discussion about your needs, your audience, and how we can create a message that does more than entertain them – it has real meaning in their lives and  creates motivation. This can be a surprising and enlightening process that can uncover perspectives on your organization that you have never seen.  In the end, our preproduction package, that contains our insights into the story of your business, is yours to keep.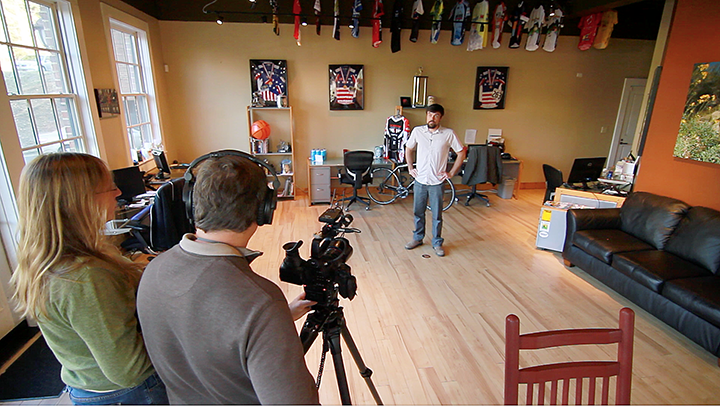 Story Capture
We create a lot of productions which means our camera people spend a lot of time with cameras in their hands perfecting their shots.  Like an athlete constantly working on their skills, constant refinement and improvement is not just a concept to us, it is what keeps us motivated to work hard everyday. We are driven to produce work that we are proud of and that bar is always being raised. Investing in great equipment and using it almost everyday maximizes efficiency and familiarity with the tools, so we can free to be creative.  More important than knowing how to operate the equipment is the ability to make everyone around you feel comfortable, to not interfere with their natural expression, to watch and listen for opportunities, and understand how light, sound, and personality will come together to create a meaningful story. Having the best storytelling tools and using them everyday translates into quality and efficiency that will help us get the most out of our time and in the end will allow us to tell the most powerful story.
Story Refinement
The editing room is where raw media becomes a work of art.  We are extremely fortunate to have full time artists of post production that have proven their ability to work magic with visual media and deliver the product with speed and efficiency. In order to improve our productions we decided early on that our office would be a space for teamwork and our post processing system would be an active collaboration to ensure consistent quality. Every project that gets delivered has had 2 or 3 different team members review it. We support our post production artists with fast Mac Pro workstations, color accurate monitors and RAID storage, to ensure reliability and high speed processing of HD video even with complicated effects.  We made a decision to commit exclusively to Adobe Premiere Pro and After Effects software for video editing in 2010 due to Adobe's domination among and dedication to, professional users. The last important component of our post production process is our ability to communicate with you. We are committed to keeping you updated and seeking input whenever we can to make sure the final product is what you wanted.
We combine the art of persuasion and the structure of story with the power of video to communicate your authentic message.
- Real Digital Productions
Are you ready to discover your story?